"Let's begin from the beginning" is what came to my mind while writing my first post. So here I am penning down my first post about my journey as a UI UX designer from a plain world of graphic designer and engineers.
Gist — The decision was simple, one day I decided to grow as a designer and the next day I stepped out of my shell and told my manager that I want to become a UX designer. But the journey wasn't simple instead was a rollercoaster ride. Here's how…
I always had a keen interest in computers and arts and wished of having a career that bound both. However, during the early 2000s we had limited access to the internet and so being unaware of the design world, I opted for Computer science Engineering. Although it was one step to what I aspired of. But the art was still missing somewhere. I completed my Bachelors in Engineering in 2014 and started working as a Web data Executive in a US-based MNC in Delhi.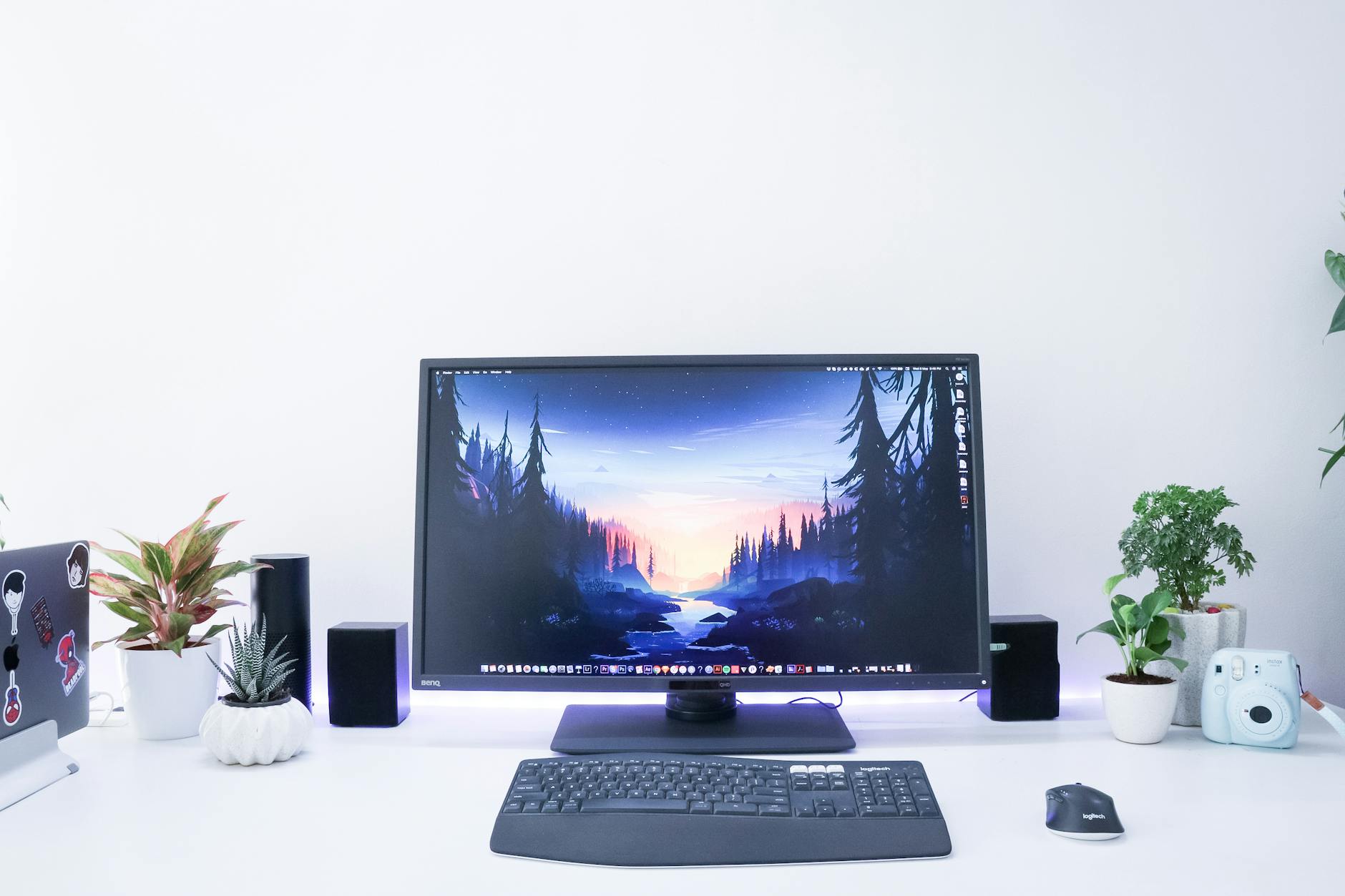 I was happy with the place I was working in but was not satisfied with the work that I was handling. After a year and a half, I decided upon leaving the organisation to chase my dreams of becoming a designer. By this time I had done all my research around the design world, about the trends and the best firms to work with. However, by the luck, I landed in a tiny startup in Gurgaon as a Junior Graphic designer.
My brief journey as a Junior Graphic Designer taught me several things about the industry. I worked with a mixture of big and small brands that gave me an insight into various industries. From Fashion, Beauty, Education to Travel. I was happy with the work that I was assigned too but still felt incomplete.
I was doing core graphic work in the start-up. The work did tickle the right side of my brain but my left side was still hungry.
I decided to look for a place where I could do both, creative as well as technical work. isango! came as a breath of fresh air. In October 2016, I joined isango! as a Digital Designer. My core work was to support the Marketing Team with their design demands. This included making emailers from the scratch, social media creatives, infographics and even promotional videos. Moreover, sometimes I used to support the web design team with their projects. My mind started to feel happy and I was satisfied with the work I was doing until Jan 2019 when I felt the urge to learn more.
I was happy being part of the Marketing team making graphics. However, web designing better known as UI UX nowadays held my chords. And so, I decided to make a shift.
By the time you reach till this part, you'll release that I've made quite several shifts in my career. However, I don't regret any part of it because each place taught me something that made me a good designer. Coming from a technical background helped me in understanding the website from inside out which I think helped me in creating better designs and creativity was something that my parents say I was born with. And so, mixing both brought out the best of me!
As George Eliot sir says "It is never too late to be what you might have been." 🙂